Exhibition of the week: Goya at CaixaForum
From March 16th to 24th , Goya will iluminate CaixaForum Barcelona.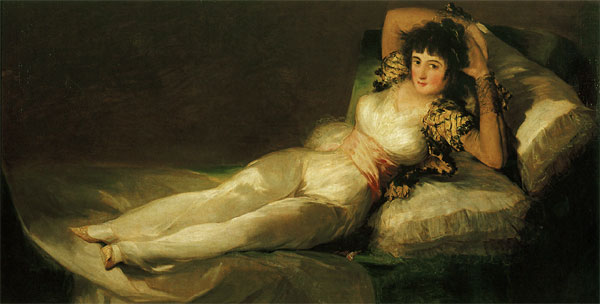 More than a hundred works integrate "Goya Luces y sombras" offering a chronological journey through the work of the great master. A large and important selection divided into small visual stories of the artist life.
The exposition will be presented in Barcelona under the agreement between the Obra Social "la Caixa" and the Prado Museum, and includes works highlighted and appreciated by the public in general like , La sombrilla, Vuelo de burbujas o Todavía aprendo.
If you are looking for accommodation in Barcelona for these dates, check the availability in The Urban Suites.
Tags: 24 de junio, alojamiento, apartamento, apartamentos, aparthotel, barcelona, Caixa Forum, caixaforum, CaixaForum Barcelona, de goya, el museo del prado, goya, Goya. Luces y sombras, hotel, La maja vestida, La sombrilla, maestro, museo del prado, obra social la caixa, suite, suites, Todavía aprendo, vuelo de brujas